Explaining your product, workflow or ideas can be visualised and be dynamic!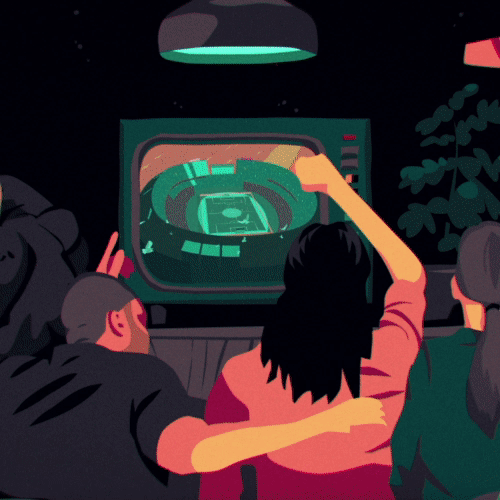 Engaging illustrations, high end motion design, 2D / 3D / cel techniques, endless possibilites.
We create 3D motion graphics using different tools, from Cinema4D to Blender or After Effects. Elevate your ideas to the 3rd dimension.
Producing packshots for commercials is our daily task. Sometimes the creative part, sometimes the iterations.
Supporting pre-production: we are able to draw, animate and produce full animatics based on any type of script.
In the past years we created logo animations for a couple of production companies and brands as well..